As addicts, we are people whose use of any kind of mind-altering, mood-changing substance causes a negative impact in every area of our life. Addiction is a disease that involves more than the use of drugs. It is a progressive disease – and an insidious, powerful and overwhelming one at that.
To make matters worse is the "denial" that is an inherent part of the disease.
Most of us did not consider ourselves addicted – as long as we could stop using for a while, we thought we were all right. As our addiction progressed and as things within and around us started getting worser and worser – in desperation we started asking ourselves, "Could it be the drugs?"
As our disease progresses; higher mental and emotional functions, such as conscience and the ability to care and love are sharply affected. Living skills steadily get reduced to the animal level. Our spirit is broken and the capacity to feel human is lost. This may seem extreme, but many of us have been in this state of mind.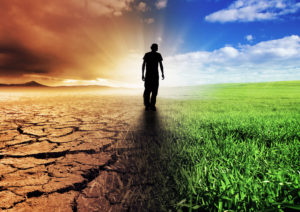 We believe that there is nothing shameful about being an addict, provided we accept our dilemma honestly and become willing to take positive action. It sinks in slowly that the drugs have become a problem and some remedial action needs to be taken. The internal conflict we experience as we look behind to see the trail of destruction that has scarred our body, mind and soul – leaves us numb. In some of us the fear, frustration, loneliness, despair and sense of hopelessness drives us into further acts of deprivation. The air around us seems to be seeded with failure and insanity. Cowed down, in sheer hopelessness – we start reaching out for help.
Although the odds are stacked against us, our experience shows that spending time at a rehabilitaion center, learning about the disease of addiction and its debilitating effects on us; working a daily program greatly increases the odds for recovery.
We believe, that it is perfectly "normal" for an addict to think about using or to use drugs. Abstaining from all mood-changing and mind-altering substances is an abnormal state for an addict. But over a period of time of staying clean and enjoying the fruits of recovery, staying clean becomes the "new normal" as life becomes meaningful all over again.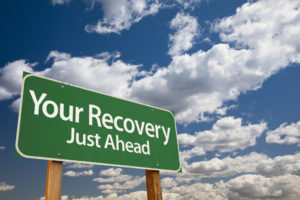 Take that first step – seek help now. Take your body and the mind will eventually follow.
In closing, can't resist the temptation to cannibalize on Paulo Coelho's quote – When you desire something with your whole heart, and work whole-heartedly towards achieving it – the entire universe conspires to make it happen !