We addicts, are a tortured, oddball cast of characters. As we go through life, living clean a day at a time; It is our constant anxiety about the horrors of a relapse, our memory of its past labours and our dread of its future manifestations, that lays down the rules of how we work towards our recovery and cherish each day clean.
Deep down in our hearts fear stalks us like a predator in a dense forest at night. Fear is omnipresent, like an invisible fume that you do not see but know that it surrounds you. And know, too, that it can ignite in your face. And that fear of a possible relapse eggs us on to do that little bit extra, stretch that extra mile to stay ahead of the predator. We read literature, talk to other recovering addicts, attend recovery meetings, help others stay clean; inter alia.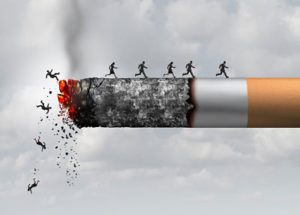 Those of us who are clean today (and there aren't that many) have learned to value our recovery and jealously guard ourselves navigating the minefields spread in the path of day to day living. We keep our antennae up all day long, our awareness levels high. We tread gingerly through trouble spots – avoid some altogether. And accept each day that passes as God's gift to us; a day won. Because all of us, my friend, are living on bonus time. Left to our own devices, we'd have been dead a long time ago.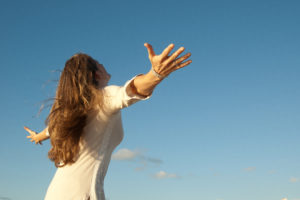 Don't hate the addict, hate the disease. Don't hate the person, hate the behaviour. If it's hard to watch it, imagine how hard it is to live it.
Herebelow's a link to Sinead O'Connor's soulful rendition of a junkie's journey titled aptly – "Reason with me" from her album "How about I be me (and you be you)?"
 Let's reason together!
https://www.youtube.com/watch?v=I_zpqpxXoqA
– Ronald D'Silva